By Appointment or By Chance
---
ISSUE 1

For anyone stuck in a rut.
If you're feeling cloistered by waves of lockdowns and months of uncertainty, here's a few fripperies to shake you out of it…



---
Burn One Down
Everything is more beautiful by candlelight. Skip another night in front of the goggle box and bring out the tapers (
Cire Trudon
if you're feeling fancy). Better yet, why not indulge in some olfactory travel with
Diptyque's latest wanderlust-inducing release
.
Strike a match –
Inhale,
exhale.

Let's get out of here.
---
Dance Party at Yours
Kick off some living room revelry with
The Bully by Richard Swift.
Lean into the angst, don't deny it. Just let your body do what it wants to.
The late artist didn't see commercial success in his lifetime, but his straight-out-of-the-60s sensibility still has me in awe of his remarkable talent. If this sample gets you going, I strongly recommend exploring more of his work, and this piece by the
Los Angeles Times
is a great place to start.
---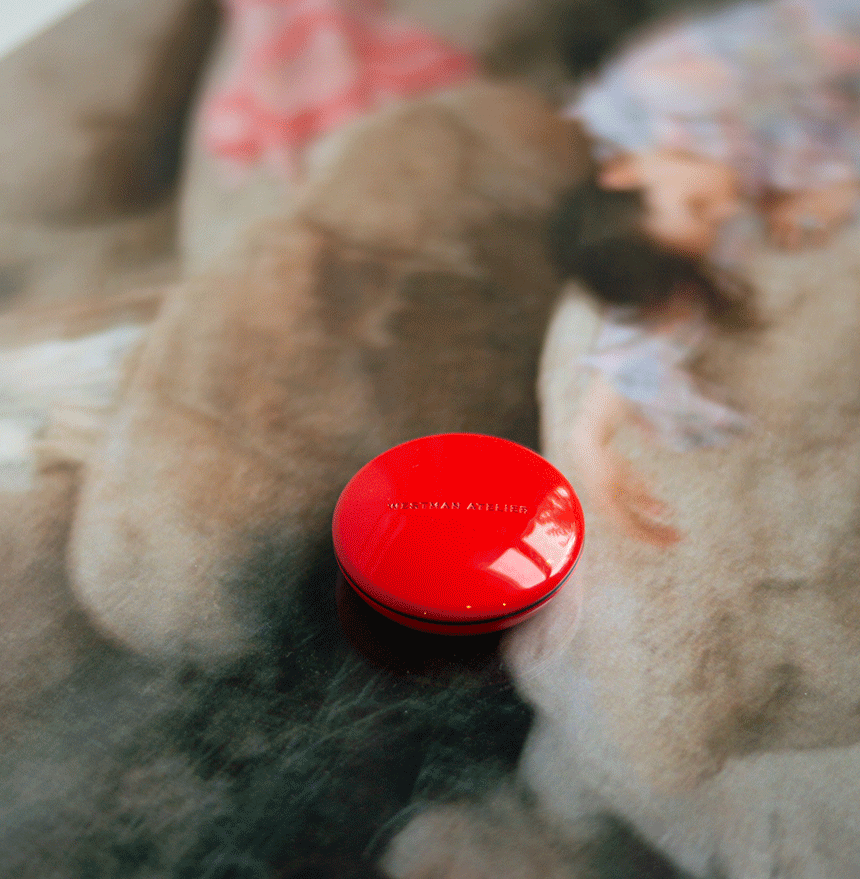 Keep It Simple Stupid
When all else fails, throw on a bold lip. Bonus points for a shock of red paired with sweatpants and pearls while strolling the neighborhood in your daily hour of socially distanced outdoor exercise.
This sassy little number from Westman Atelier,
Lip Suede
, comes in two incarnations: the fiery quartet pictured and a more muted cousin. You do you.
---
"Try the Cock, Albert"

If you're aching for a cinematic diversion, might I suggest
this cult classic
from auteur Peter Greenaway. Between sumptuous sets, never-ending banquets, unfathomable costumes from Jean Paul Gaultier, and lashings of nudity from a foxy Helen Mirren, it's a film sure to get you out of the scroll hole.
Another great resource I've discovered when on the prowl for something to watch is the
TeaTime Pictures' Instagram
. Co-founded by Dakota Johnson (my perennial hair muse) and Ro Donnelly, this duo know what they're talking about and I'm excited to see the features they develop together.
---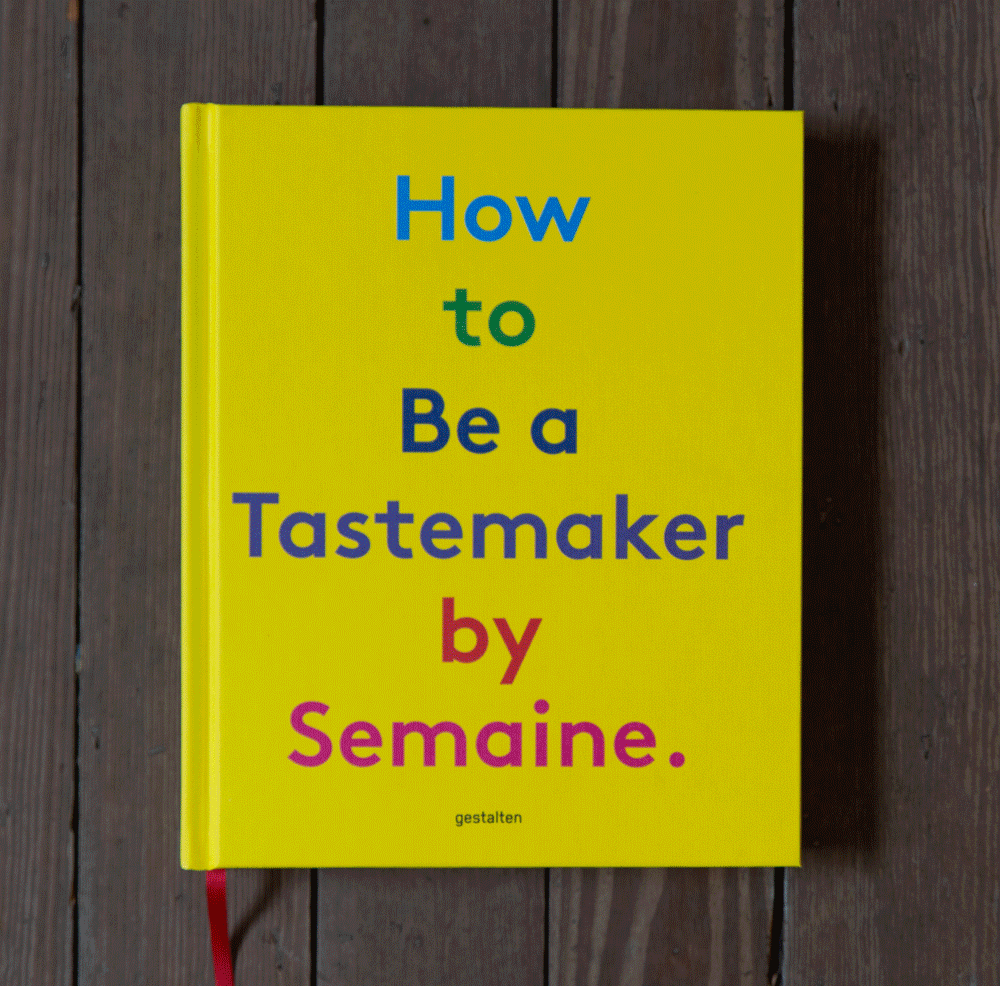 Bad Taste Is Better Than No Taste

The coffee table book to end all coffee table books,
this tome
is one I keep coming back to. A chaotic blend of interviews, inspirations and must-haves, I always emerge from its pages reinvigorated. Pour over your favorites, or pick someone at random and dive right in.
P.S. if you haven't yet discovered Semaine's
online platform
, it's my go-to when sourcing gift ideas for any occasion.
---
Until next time!
(who knows when that might be)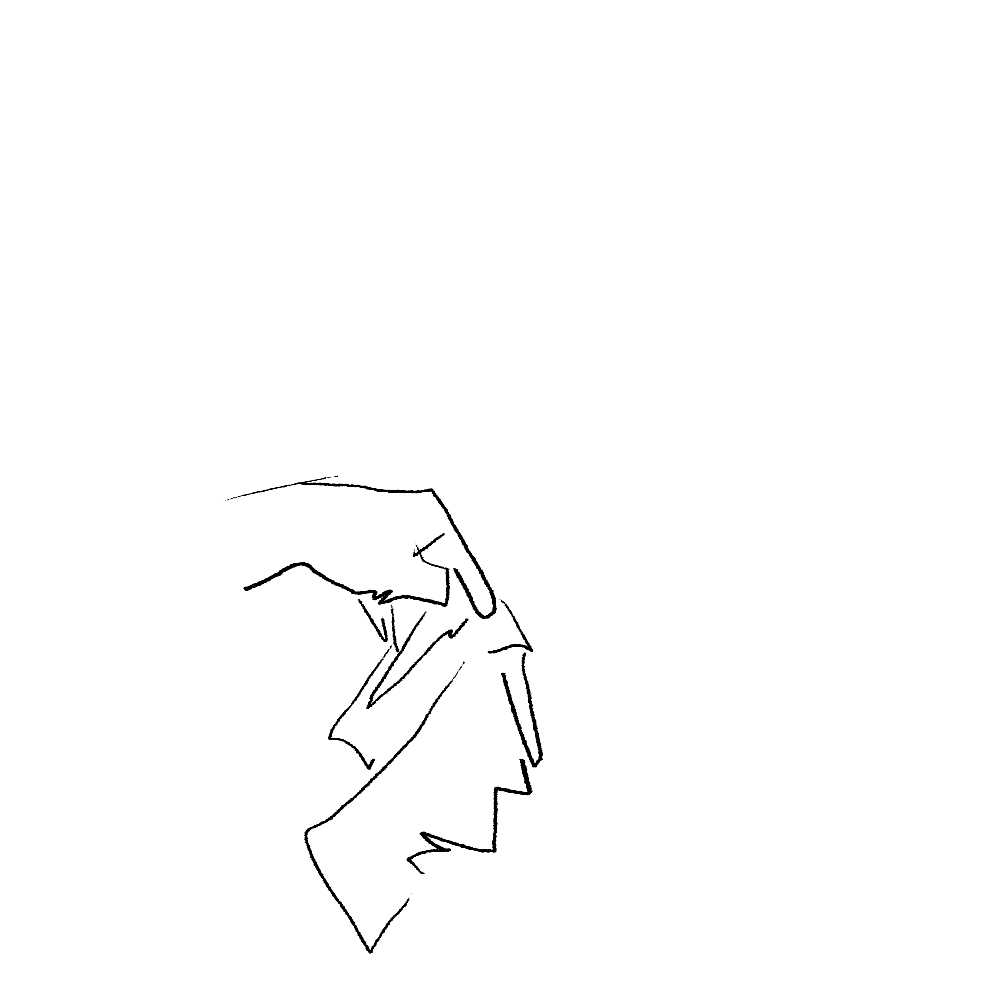 ---